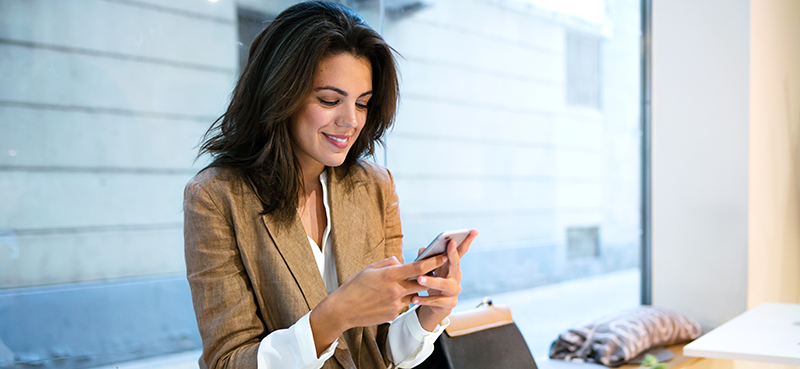 Is Text Message Marketing Effective?
So own a brick and mortar type business and provide a service where people usually come in once a month, similar to a restaurant, nail salon, coffee shop, gym, etc… Your business already has great reviews on Yelp, Google, and Facebook, which means your previous customers already trust your brand. 
Now let say you have this new item on the menu or you have a new promotion that wanted to get out to your customers.
How are you going to do that? 
Will you put an ad in the newspaper and hope and pray it doesn't end up in the recycling bin?
Maybe you'll share it on your Facebook page and hope people's fingers will stop on it while they're scrolling?
How about spending a few hundred dollar$$$ to get it designed, printed, and mailed to list of people in the neighborhood?
Or better yet, hire one of those mascots to flip your promotion on their board?
Hmmm… lets take a look at these numbers below. 
 REMARKABLE SMS MARKETING STATISTICS

Nearly 2/3 (5 billion) of the worlds population can send and receive TEXT messages.
With a 98% open rate, TEXT messaging is a sure-fire way to get your message seen. 
90% of TEXT messages are read within 3 minutes.
75% of consumers are OK with receiving Text messages from brands that they've subscribed too.
Text messages have a 209% higher response rate than phone, email, or Facebook.
Customers Redeem SMS Coupon Messages 10 times more than any other types of coupons.
Can you now see the power of text message marketing and how this can transform your business?
Imagine sending your customers a text message that you're doing some type of promotion on your slowest day to maximize your operating hours. 
Or telling your loyal customers about a new item on the menu and you wanted them to be the first to try at 50% off. 
The possibilities are endless!
And the best part about it all is that you're not going to break the bank when using this type of service. 
If you're looking to try this new way of marketing for you businesses and not get left behind, give us a call at (503) 446-3173 or email us at [email protected].  We currently have a 14-day FREE trail of our SMS marketing system. Divi Meetup 2019, San Francisco