A Marketing Agency
for Local Businesses
Welcome to Fnnl It (funnel it). We believe your entire online presence is a sales funnel opportunity.  Let us help you optimize all of your funnels and build new ones so your business can grow and thrive.  
We help local businesses get more customers with our services. Think of us like your marketing department or an extension of your team. 
Video Marketing
We'll produce an engaging video to promote your business, brand, products, or services.
Branding
We'll help you rebrand your business so your customers feel connected to it.
Web Development
We'll develop a professional responsive website that will work on any device.
Web Design
We'll design a beautiful website that matches your style and brand.
Local SEO
We'll help you get on the first page of Google, Google Maps, and other search engines so potential customers may find you. 
PPC
We'll run and manage all of your pay-per-click campaigns through variety of social media platforms.
SMS Marketing
Text message marketing is the most effective way to get your message seen by your previous customers. 
Database Reactivation
We'll bring past customers/patients/members back tor your business by nurturing & booking appts for you. 
Photography
Get professional photography for your business so your customers can learn more about your business.  
solving local businesses
 marketing problems
We help local businesses get discovered easier online while buildinging more trust with their customers.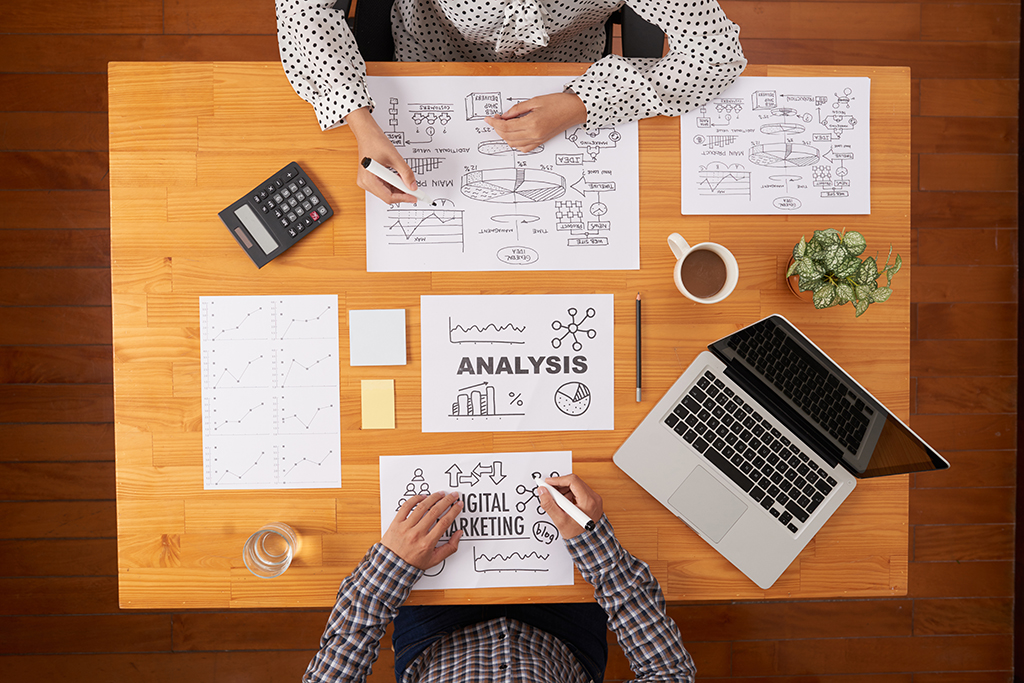 Our mission is to build a long-lasting valuable relationship with our clients. We want to connect in a way that feels like we're a part of your family and go beyond your expectations while being very transparent through the entire process.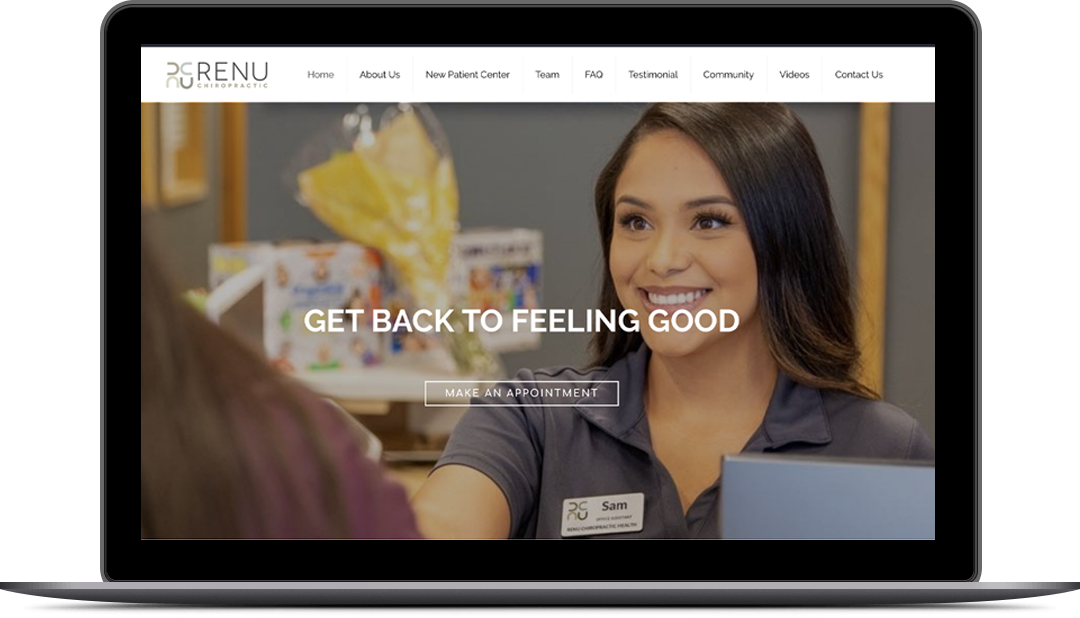 We've worked with major national brands in tech industry, higher educational institutions, and non-profits by helping them tell their story and elevating their brand. However, our passion lies within helping small to medium sized businesses with their digital marketing.  We know we can have an immediate impact on their businesses by helping them get discovered faster and build more trust by their customers.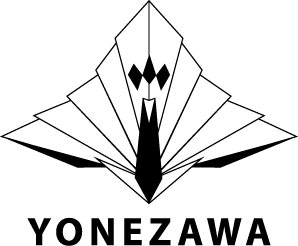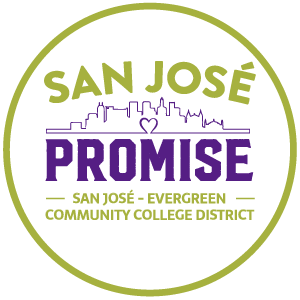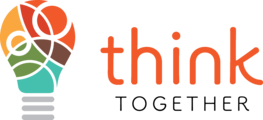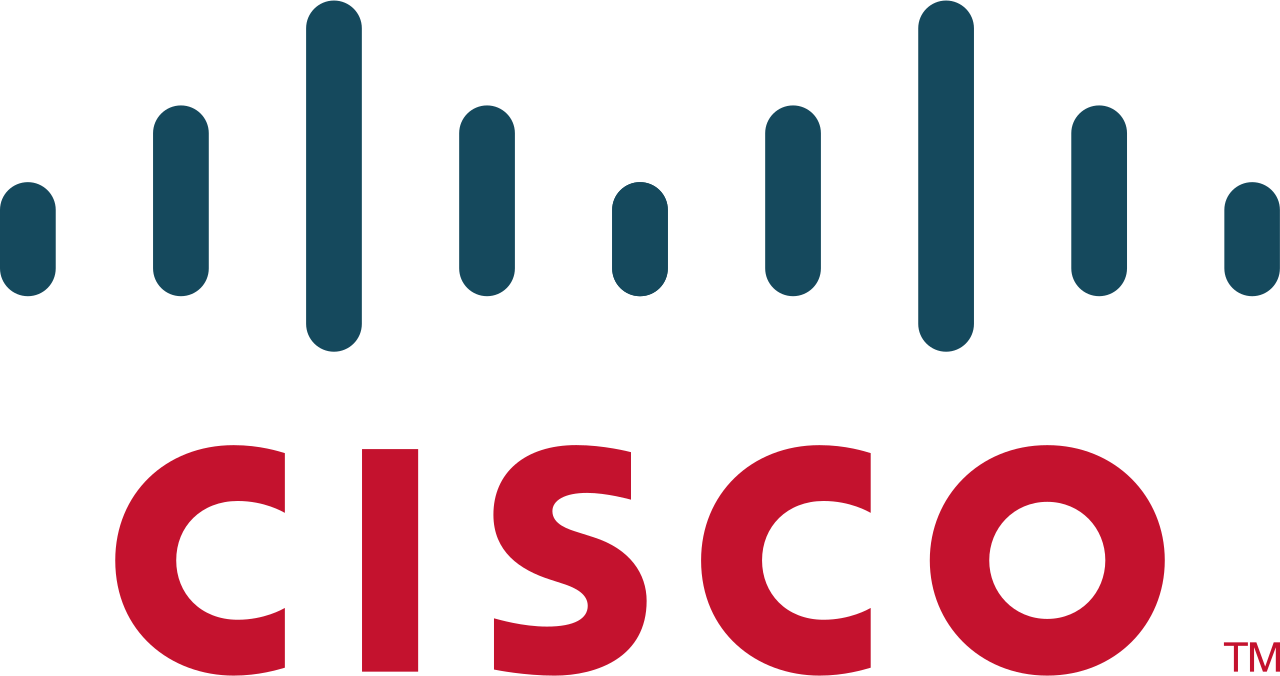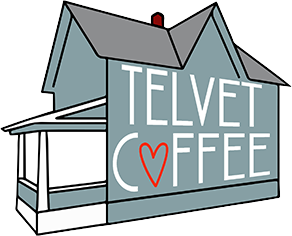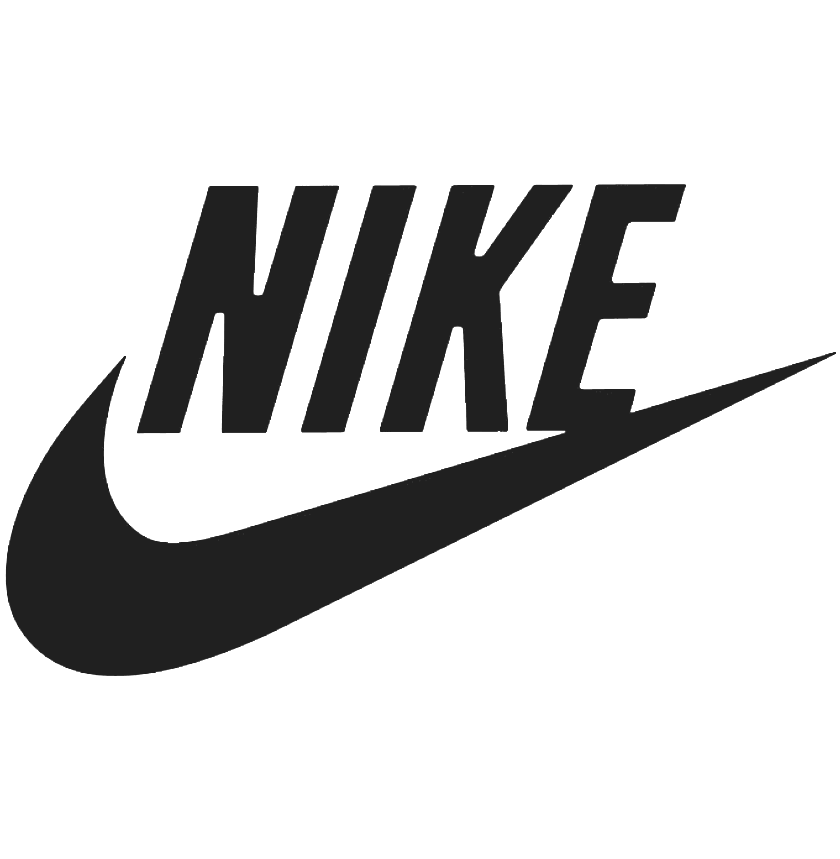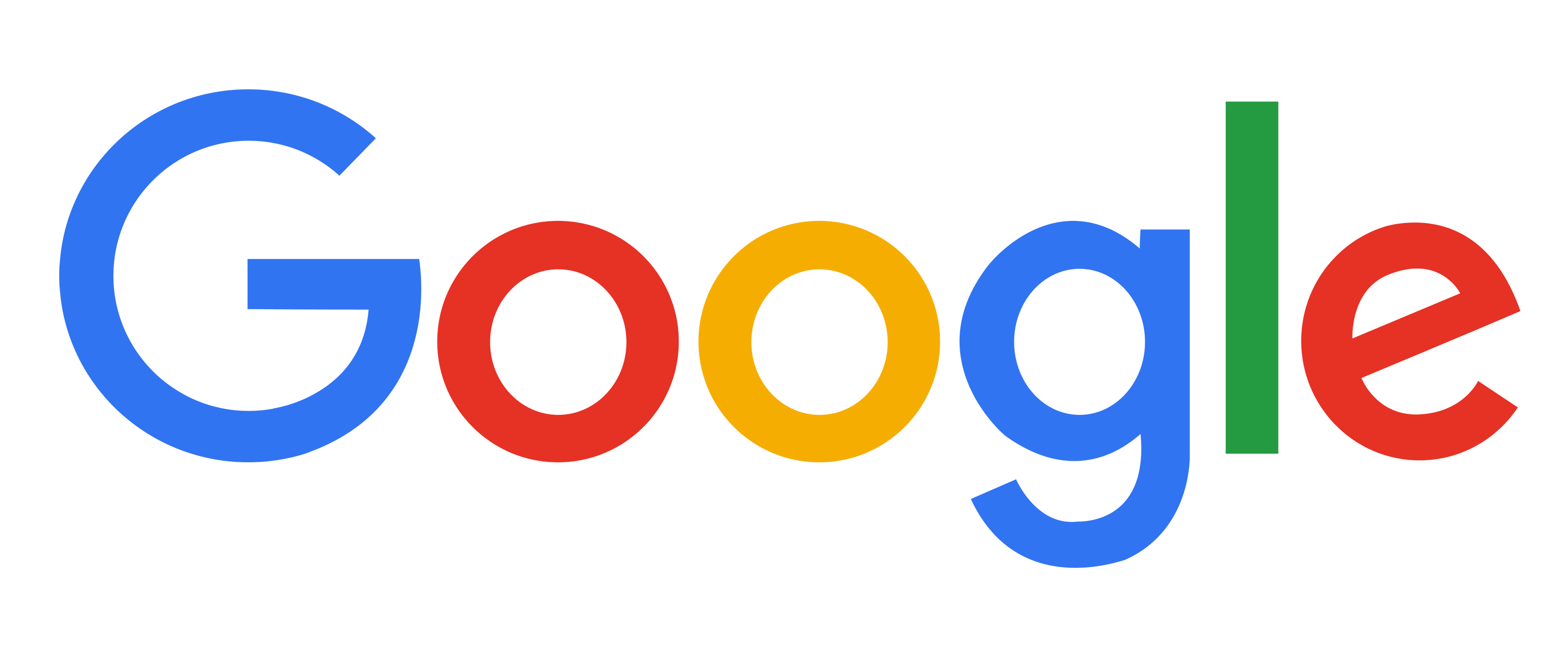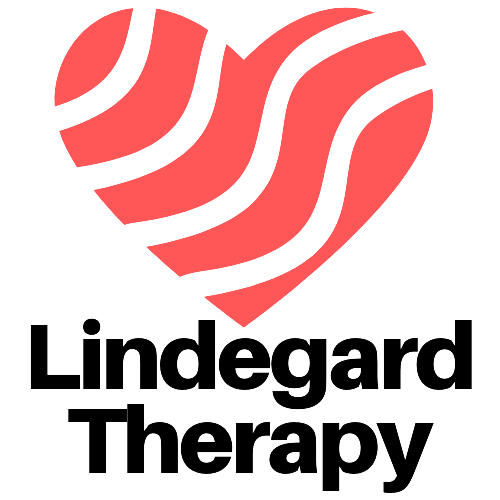 We love our clients and they love us!
"We've been working with Fnnl It, specifically Pete, for some time now. We had an old website built on WordPress that did the job, but left much to desire. It wasn't fancy or glamorous, but it displayed our info, so if didn't get much attention over the years. In comes Pete. He rebuilt our webpage, including taking and adding updated photos of our office and staff, making it not only more eye-catching, but also tweaked the SEO to get us on the top of Google searches! We track our new leads, and have consistently noticed more coming from our webpage! Pete and his team are highly recommend for anyone that wants website leads."
"Great experience all around. From the photos to the final layout, we were happy with the whole process. And our customers have been complimenting us on the site already!"
"Pete has been producing videos for us over a year and it's been fantastic working with him. He helps us with ideas and direction of each video shoot. Being camera shy, he has a crazy amount of patience!!! He knows how to help you get through tough parts of the shoot to make sure you have a great video at the end. His video always turns out great! Thanks Pete!"
"Working with Fnnl It was absolutely amazing! We hired them to help us with our grand-opening of our new coffee shop in Forest Grove called, "Telvet Coffee". They came up with a buy 2-drinks-get-1-free campaign that generated 96 leads in less than a week. They built us an automated sales funnel that had a beautifully produced promo video showcasing our special drinks and built an attractive landing page that captured people's emails while sending the text message coupon straight to our customer's cell phone. They used Facebook video ads to send traffic to the landing page and I was getting those leads sent to my phone. I had to put my phone on silent because it was going off so much. I was even getting them in my sleep. Thank you Fnnl It for helping us out with our grand opening. It was a huge success and look forward to working with you again! "
"Peter helped us get ranked higher on google, and the website he built for us made us look way more professional. Really appreciated!!!"
"We hired Peter to help with marketing a very specific brand that is our business. Peter was efficient with our time but he also took the time needed to revise our marketing and website projects until we were completely satisfied and felt that our brand was truly reflected. He has a keen eye for detail and successfully launched marketing that brought in business for us immediately. Peter was responsive to feedback and requests and also helped educate us on how to best market our business, in a respectful way. We would highly recommend his services for a variety of projects – he has a deep knowledge base and can cater to even niche markets"
"I've had the opportunity to work with the FNNL IT team. Let me just say they were an absolute delight. I have my own Jewelry Brand (Lasco Bangles) and the photographs taken for my website was such great quality. The professionalism and expertise the brand/team brings is exceptional. I look forward to working with them again soon."
"Working with Peter from Fnnl It, LLC was absolutely incredible! I'm an up and coming wedding photographer in the Seattle area looking to generate more leads for my business and they came up with a very clever way of doing it. They built me a beautifully designed landing page with persuasive copy and used Facebook ads to send traffic to it. They generated 90+ leads in a matter of 3 months and now my calendar is starting to fill up months in advance. Thank you to the team at Fnnl It for your help! I'll definitely use you again in the future!"
"Pete is very professional, efficient, and fun to work with. I've recorded several videos for our clinic with him, and each time is a blast. He makes the process easy (even letting us use a teleprompter), and edits that videos for us himself. I'm so glad we found FNNL!"
"We used Fnnl It to create a brand video about my husband's company. Peter took the time to know our vision for the piece and carefully captured content aligned to that vision. The production time was extremely efficient and he was prompt in the turnarounds, addressing all feedback. Peter stayed within our budget and when making suggestions, they were considerate and great advice.
We highly recommend Fnnl It, they deliver quality work and incredible service!"
Let's Start Something new

Say Hello!
Excepteur sint occaecat cupidatat non proident, sunt in culpa qui officia deserunt mollit laborum. Sed ut perspiciatis unde omnis.